City
is the culmination of a lifetime of work by artist
Michael Heizer
, and even in its unfinished state, it is the largest piece of contemporary art in existence. Situated in the Nevada Desert, work on
City
started in 1970, and has been ongoing ever since.
City
consists of buildings and abstract sculptures that take inspiration from structures of civilizations past like Angkor Wat, Chichén Itzá, Easter Island and Giza.
City
measures one and a quarter miles in length, and over a quarter of a mile in width but despite this significant size its existence remains a fairly well-kept secret. As
City
enters its 50th year of construction, Heizer has set 2020 as the date of project completion.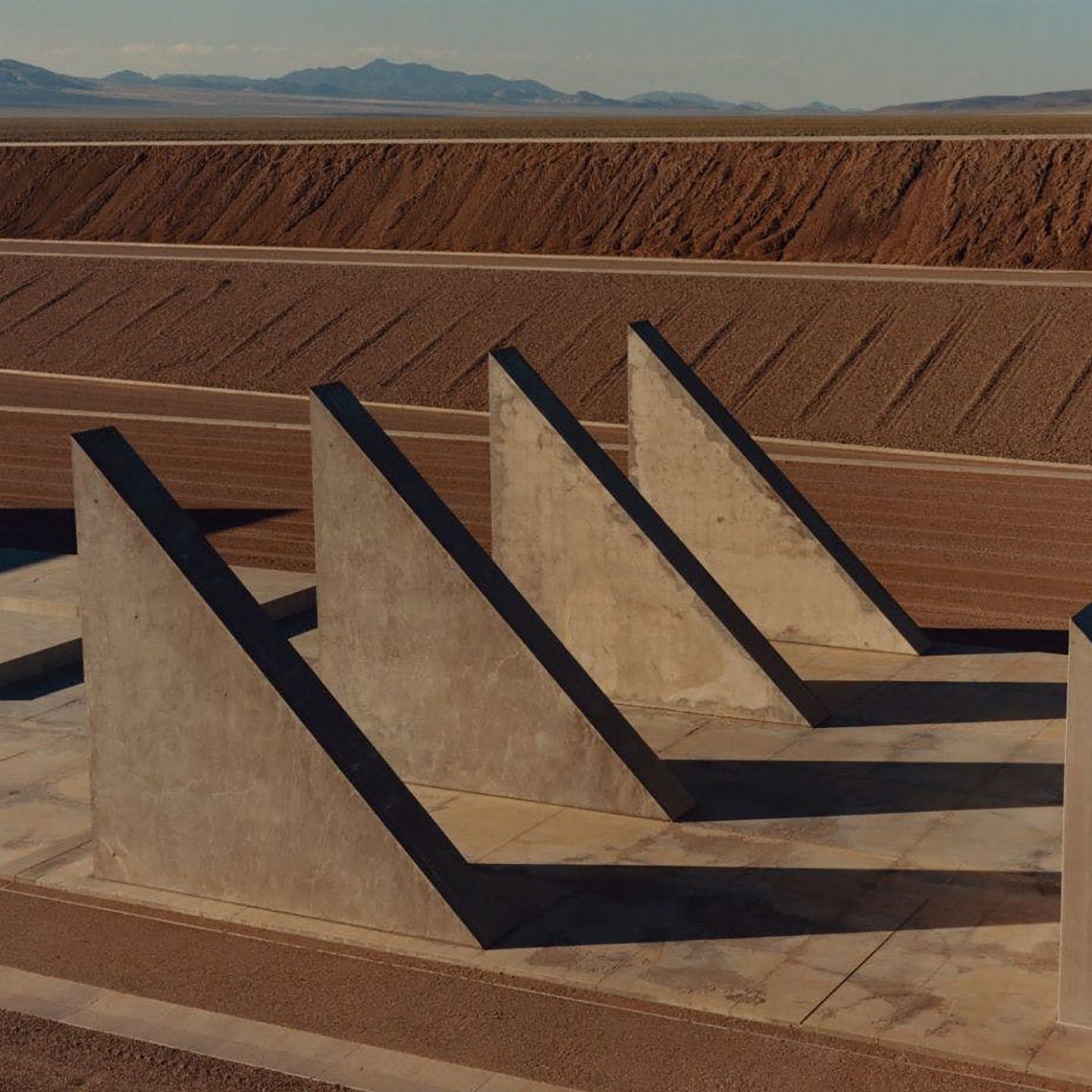 Follow us on Instagram, Twitter, Pinterest and 'Like' us on Facebook.